5to B2B Summit

–

Transformación Digital de la Gestión de Clientes B2B
21 de Octubre, Evento Online
EL EVENTO B2B DEL AÑO 
¡Participa en el Evento anual de altos ejecutiv@s B2B para adquirir las tendencias globales y casos prácticos más avanzados en Marketing y Ventas B2B!
Bogotá / Lima / México D.F. / Quito
08:00 – 12:00 hs.

Buenos Aires / Santiago de Chile 
10:00 – 14:00 hs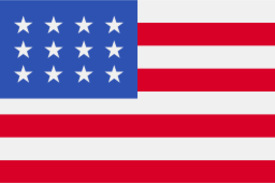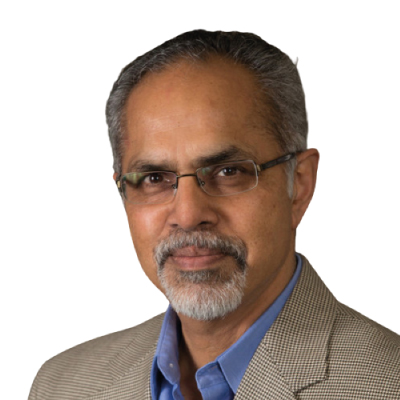 Manjit S. Yadav (PhD)
Key Speaker
Professor of Marketing
Texas A&M University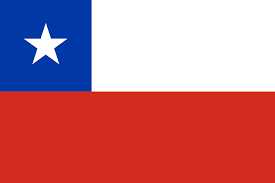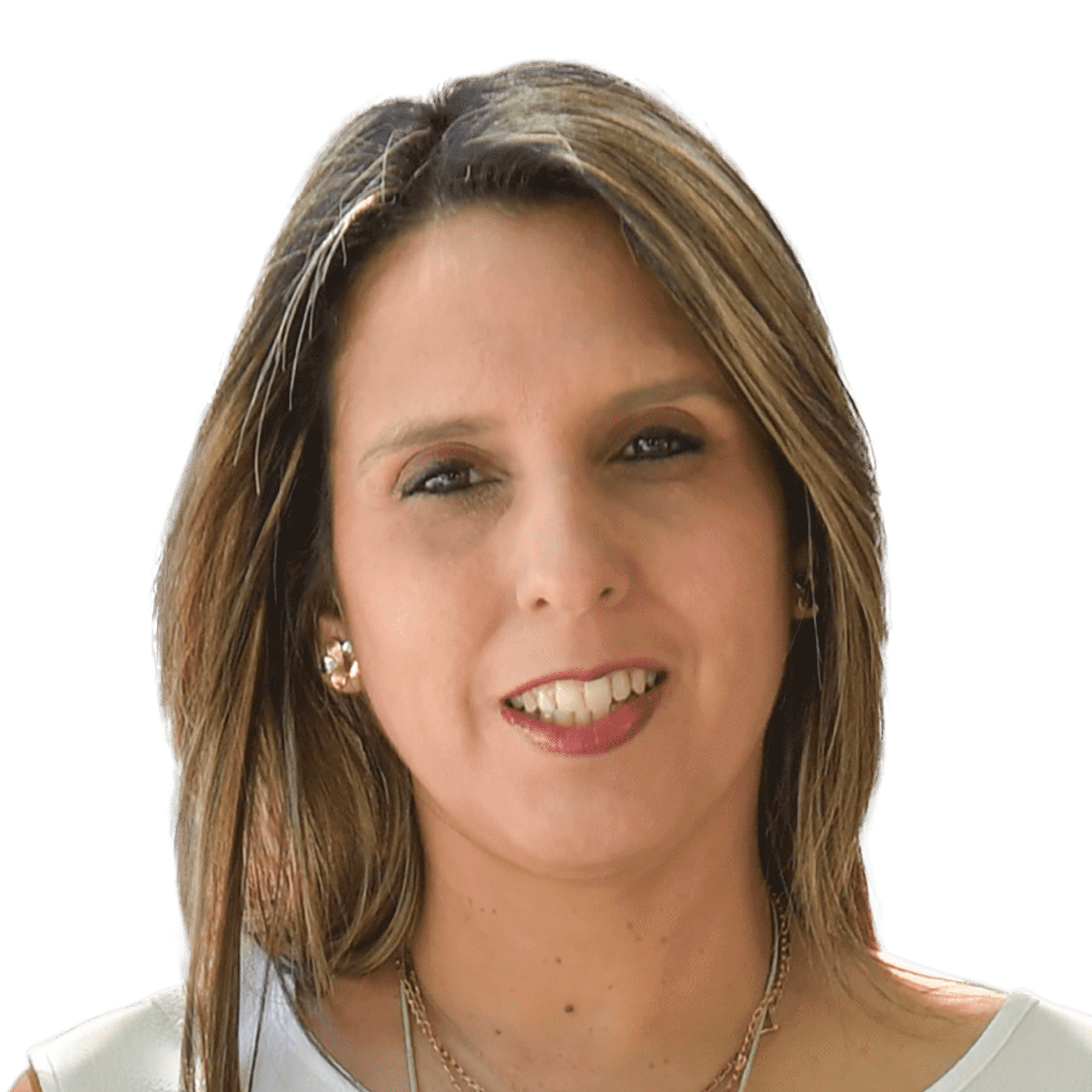 Karla Zapata (MBA)

Panelista
Gerente General
Enel X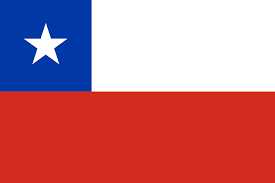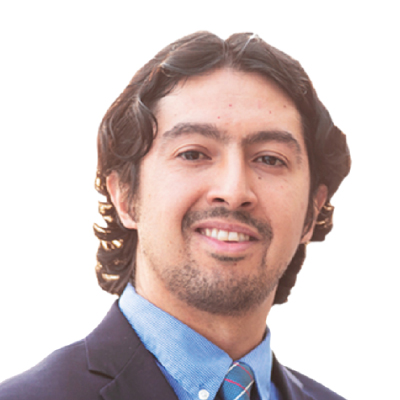 Roberto Mora (PhD)
Speaker
Assistant Professor
University of Southern Denmark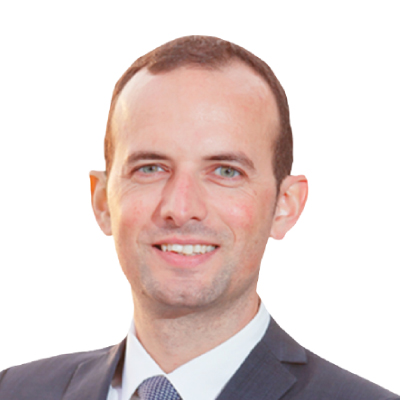 Mario Urech (MSC)
Speaker
Socio Fundador
IMI B2B
Agenda de la Conferencia Online
Jueves, 21 de octubre 2021 Clientes B2B
Tipos de programas de relacionamiento B2B: ¿Qué riesgos hay en la relación vendedor-cliente? ¿Qué programa genera mejor resultado financiero?
Roberto Mora C., PhD., Southern Denmark University, Dinamarca
¿Qué desean los clientes industriales de sus proveedores?
Panel
Resultados de investigación IMI B2B:

 

IRS – La métrica para medir el nivel de bonding proveedor-cliente B2B

 
Mario Urech, Socio fundador IMI B2B
Premiación mejor nota y trabajo Diploma B2B, promoción 2021
El impacto de la tecnología en las relaciones B2B 
Manjit S. Yadav, PhD, Mays Business School, Texas A&M University, EEUU

* horario de la agenda en tiempo local Bogotá, Lima, México D.F. y Quito.
Buenos Aires y Santiago de Chile + 2 horas de diferencia.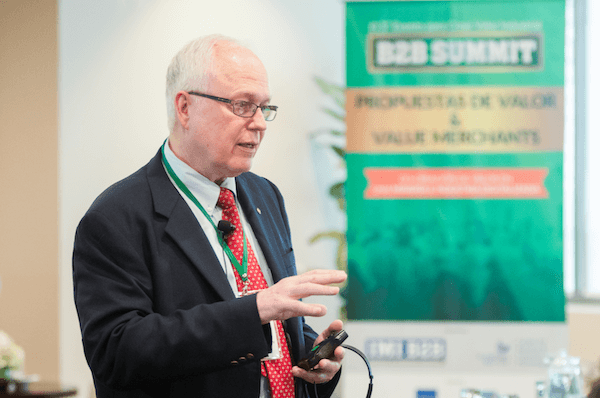 James A. Narus
Key Speaker 2019
PhD, Prof. of Business Marketing
Wake Forest University (USA)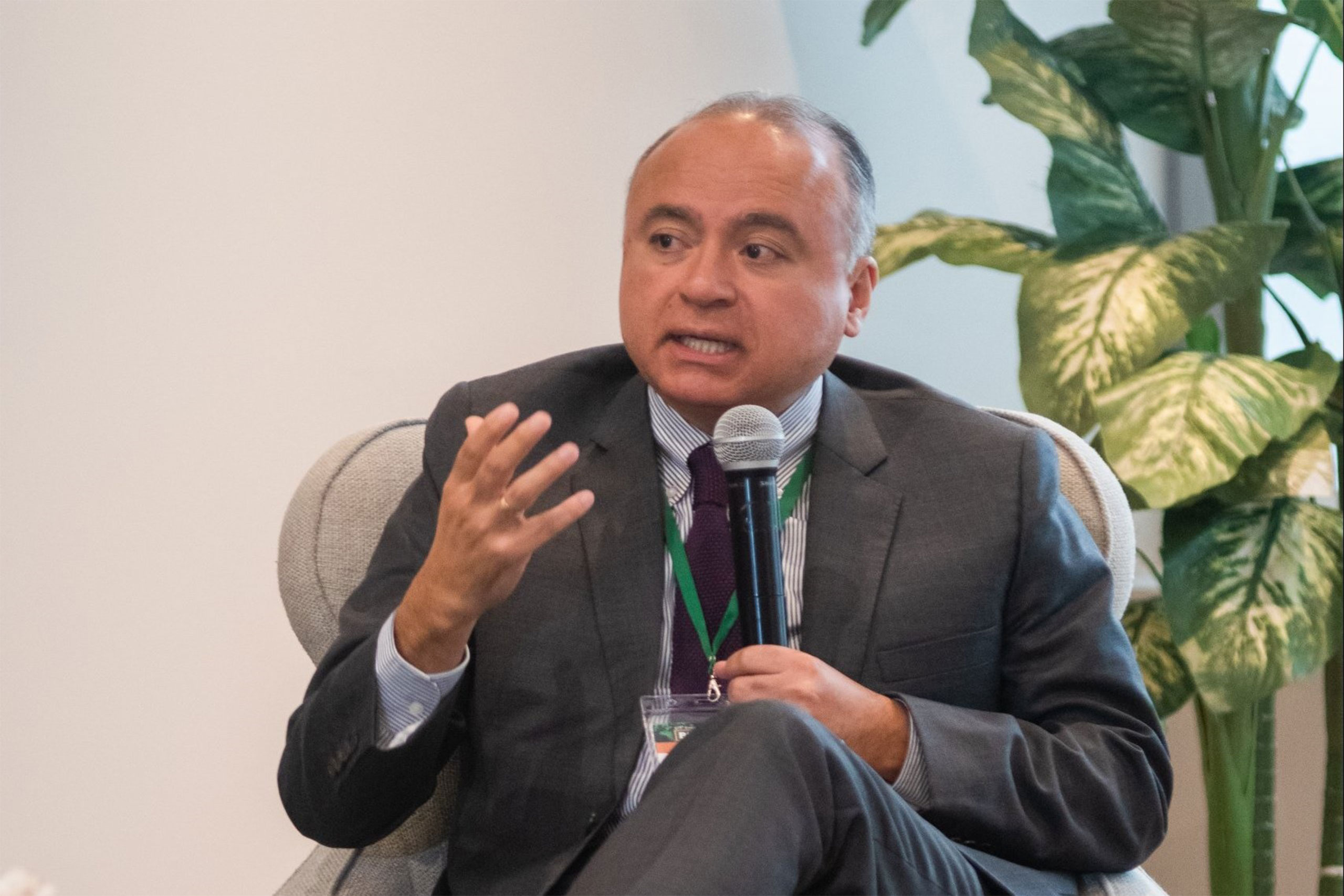 Victor Gobitz
Panelista 2019
Gerente General
Minas Buenaventura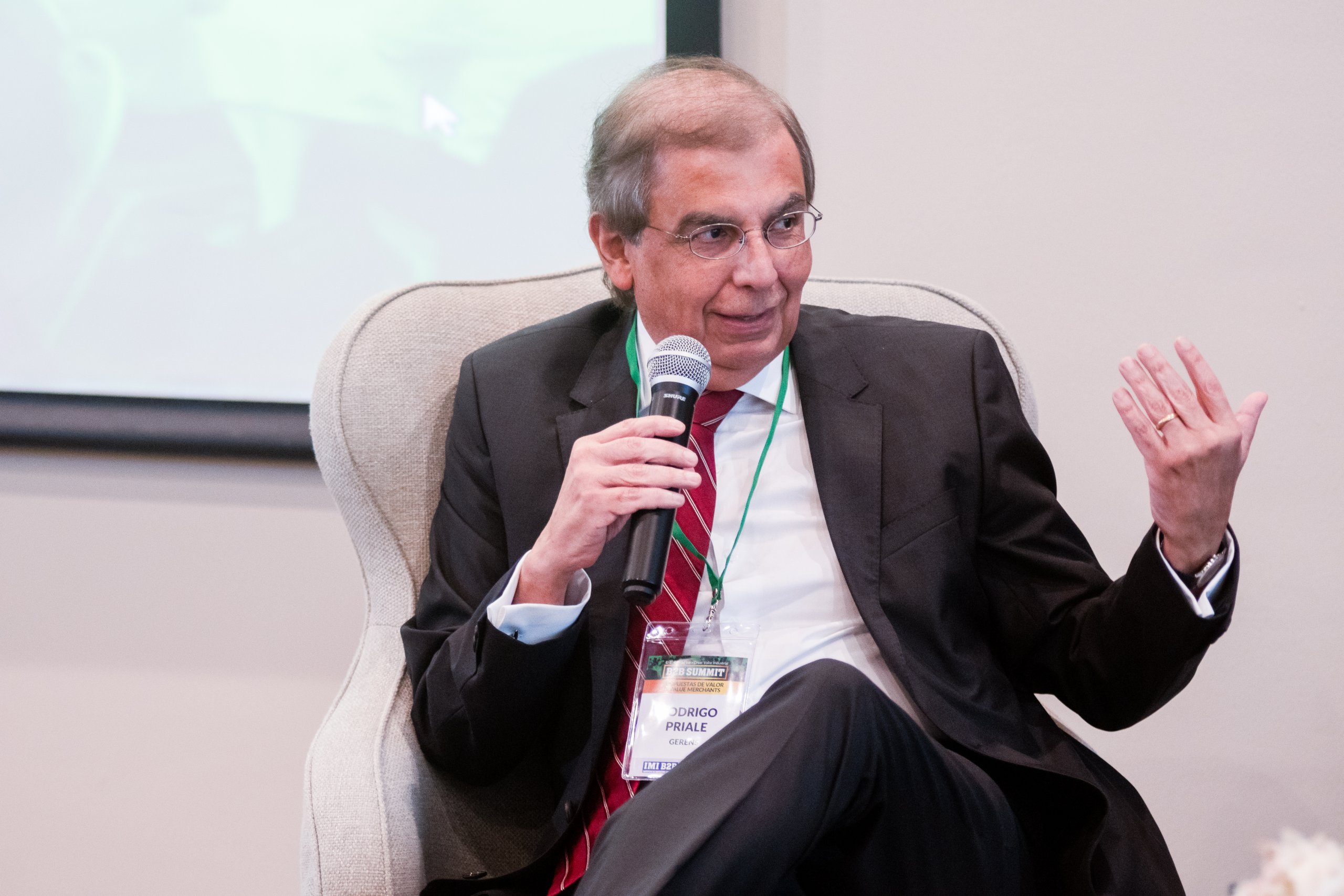 Rodrigo Prialé
Panelista 2019
Gerente General
Escuela de Postgrado GĚRENS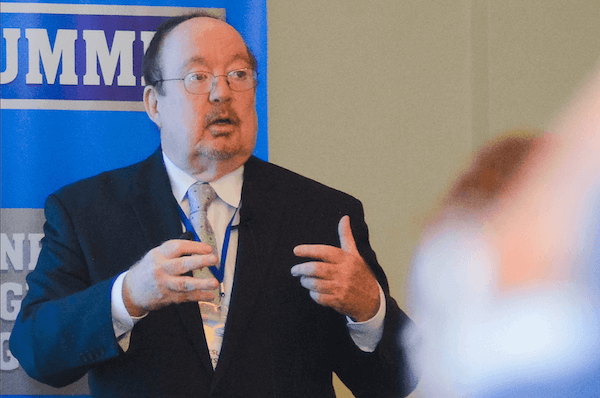 Wesley Johnston
Key Speaker 2018
PhD, Prof. of Marketing,
Georgia State University (USA)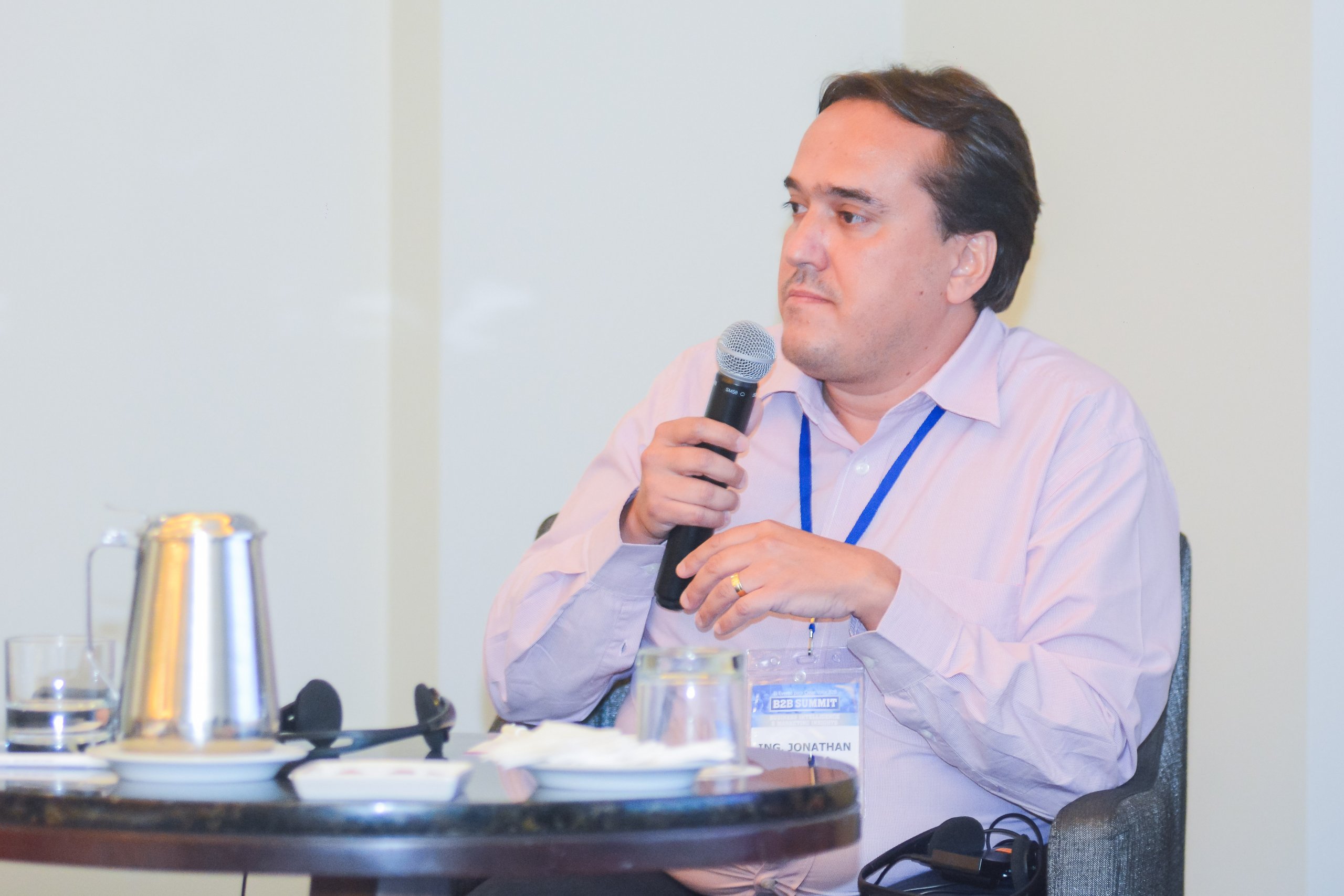 Jonathan Fonseca
Panelista 2018
Gerente de Tecnologías
Nexa Resources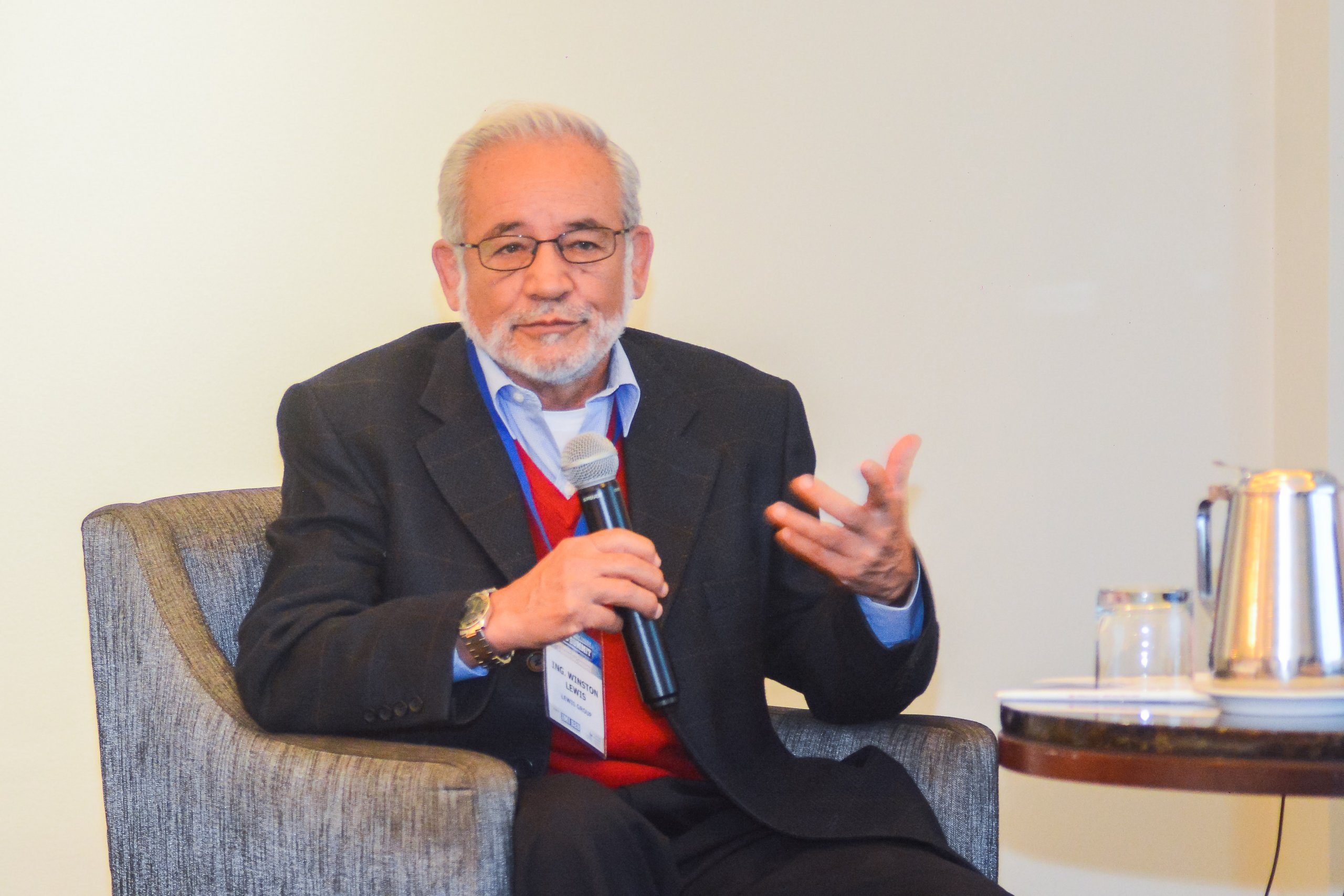 Winston Lewis
Panelista 2018
Director
Lewis Group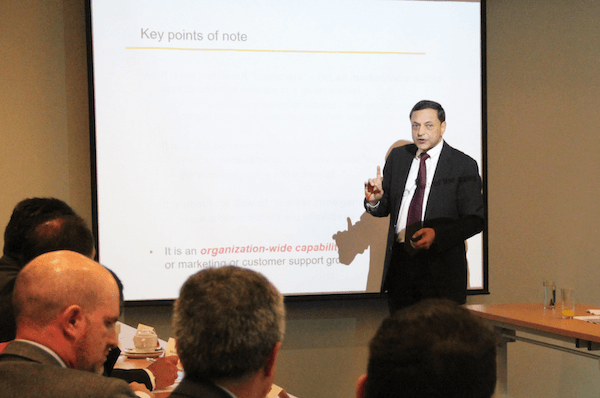 Ajay K. Kohli
Key Speaker 2017
PhD, Prof. and Chair,
Georgia Tech (USA)
RESULTADOS DE INVESTIGACIONES B2B
ESTÁNDARES ACADÉMICOS INTERNACIONALES